Happy Friday, booknerds!
A little background....#FridayReads was started by Bethanne Patrick (
@thebookmaven
) on Twitter to promote.....(wait for it.....) --- reading. (Because it's awesome!) Quite simply, people will tweet the hashtag #FridayReads and let everyone know what they're currently engrossed in.
So, all us booknerds are tweeting away, and it turns out that 3 of us are reading the exact same book! Unplanned! It's like the time we were all reading & talking about
Mockingjay
(aka The Best Book Ever!)
What book was it that caught all three of our attentions? Drumroll.....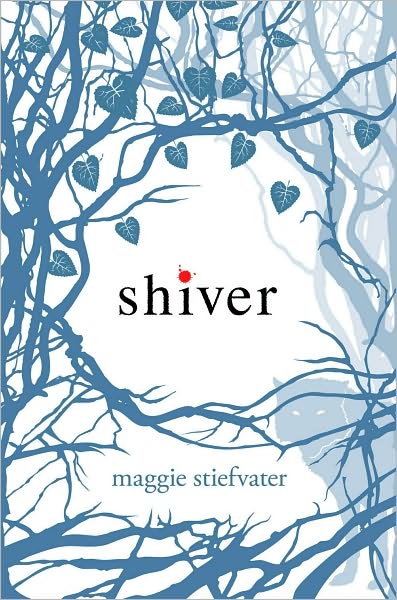 Shiver
by Maggie Stiefvater.
You know what this means: multiple reviews of the same book at the same time! Fun, right?! It's the beauty of blog collaboration: different views, one webpage :)
So stay tuned for that! In the meantime, happy Friday! What are your #FridayReads?