I know, I know. We just did a Hop. And now we're Hopping again. But you know what?! Who doesn't like a good Hop?! We certainly do!
For this one, we're giving away a spooktacular book of your choice! You can choose from one of the following two books (click on the title to go to the Goodreads page for more about each one):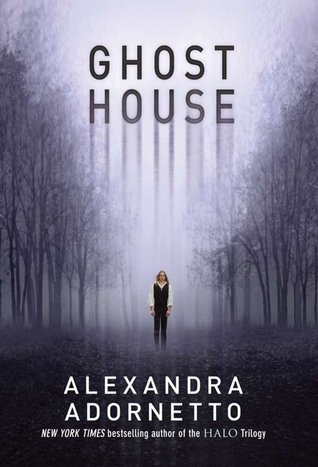 Intrigued? Enter via the Rafflecopter. Note, we have to make this one U.S. only.
a Rafflecopter giveaway
Done here? Then keep on Hopping: